English legend admits he has always wanted Celtic job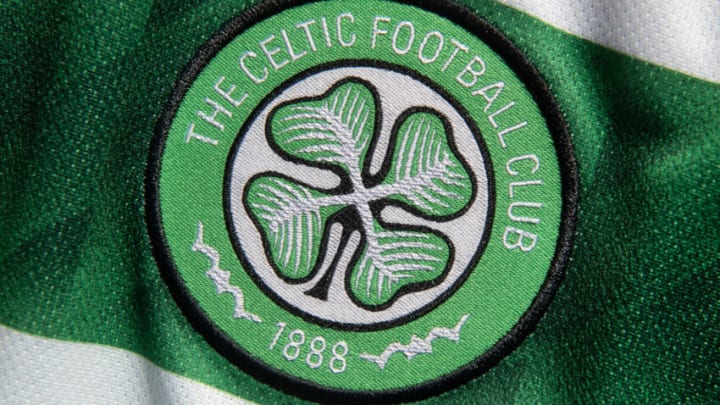 MANCHESTER, ENGLAND - FEBRUARY 06: The official Glasgow Celtic FC club badge on a home shirt on February 6, 2023 in Manchester, United Kingdom. (Photo by Visionhaus/Getty Images) /
When Ange Postecoglou decided to leave Celtic in the summer in order to take the Tottenham Hotspur job, the fans were certainly worried about the future. It would be a tough job to replace the Australian. The club did go out and bring in the best option available in the form of Brendan Rodgers.
Rodgers had already proven himself in Scottish football. He won seven trophies in his first stint in the Parkhead hot seat and has experience managing teams like Liverpool and Leicester City as well.
Thus, it is unlikely that Celtic will need to change managers anytime soon. There is one legendary English manager who has admitted that he has always wanted the job, although it is unlikely that that chance will ever come.
As reported by the Daily Record, while talking on Sky Sports Neil Warnock admitted to being a Rangers fan but he said:
""I've always wanted to have a go at Celtic or Rangers.""
English legend admits he has always wanted Celtic job
Warnock's managerial career started in 1980 and he has become a legend in the game for his extensive career coaching teams. He has been at clubs like Leeds United, Queens Park Rangers, Crystal Palace, Sheffield United, Cardiff City, Middlesbrough and many more.
Yes, Warnock might have never been one of the top managers in the game. But one cannot overlook the career that he has had for more than 40 years.
Warnock had announced his retirement from the game in 2022, only to return less than a year later to manage Huddersfield Town and save them from relegation in heroic fashion. He has left the club since then.
Warnock has not retired yet. But at 74 years of age, it is hard to imagine that Celtic or the Rangers would come calling. That being said, he was one of the managers linked with the Ibrox job when Michael Beale was shown the exit door.